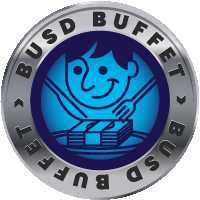 Votes for listing:
500/500
BUSD Buffet (BBFT) is a deflationary BUSD reward token that strives to solve one major problem facing most other reward tokens… Keeping growth and rewards steady when volume lags.

BBFT solves this problem by using a portion of the BBFT taxes to fuel our BBFT Kitchen (BKIT). Holders will receive BUSD rewards from buy/sell events, but will also get weekly bonuses from the Kitchen.
Vote for
BUSD Buffet
Vote for BUSD Buffet to increase its rank!
PLEASE LOGIN TO VOTE
You can vote once every 24 hours.
Scan on SAFU
Popularity
Token Value
Social Links
Charts / Prices
Buy Now
Information