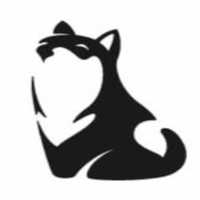 Votes for listing:
500/500
SHIBA FAME is a community driven, fair launched DeFi Token. Three simple functions occur during each trade: Reflection, LP Acquisition, and Burn. Simply buy & hold SHIBA FAME
Vote for
Shiba Fame
Vote for Shiba Fame to increase its rank!
PLEASE LOGIN TO VOTE
You can vote once every 24 hours.
Scan on SAFU
Popularity
Token Value
Social Links
Charts / Prices
Buy Now
Information